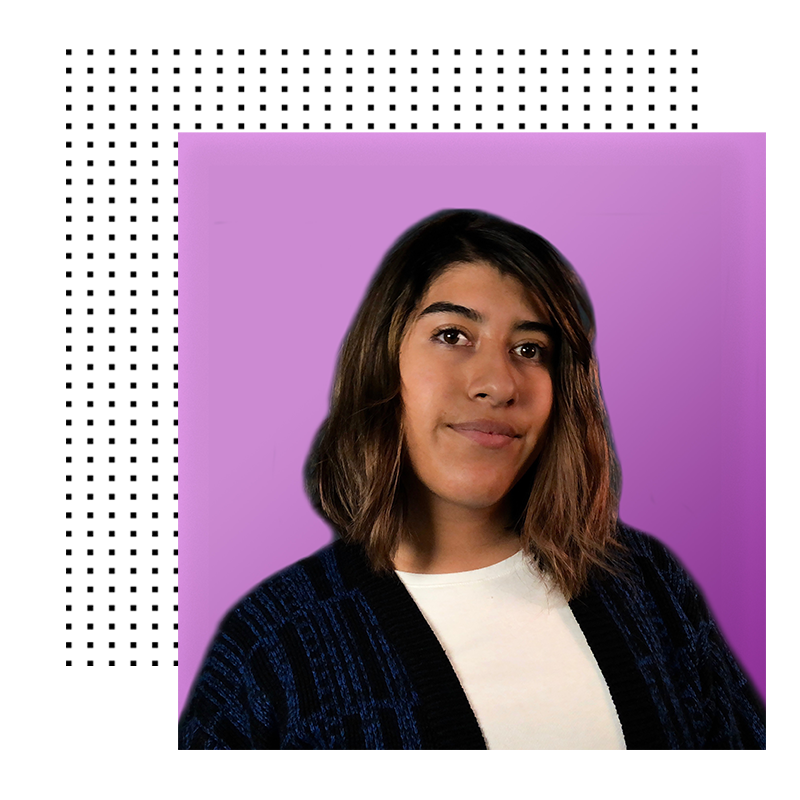 Jordan Murillo is a videographer and a coordinator in video production. A passionate storyteller through her art of video content and short films. With 5+ years honing technical skills and acquiring experience in producing videos. Possessing a versatile body of work in the production field ranging from music videos, promotional events and expo coverage, livestream broadcasts, news media, scripted programming, educational tutorials, branded and social media content. Well versed in all three stages of production, she is eager to conceptualize a vision from an idea into fruition. 

Her ambition for knowledge earned her two internships with Disney channel and ABC Studios. Moving on to work in the production office and on-set of the television show "The Fix". Meanwhile, she's improved the number of followers on the City of Anaheim's social medias with engaging content. Producing an award-winning video campaign for the Anaheim Public Library in partnership with the NHL Ducks. Reach out to Jordan to consult on proposed video projects, she is currently available for gig work!
Produce videos from start to finish products based on client's needs.
Complete post-production video editing packages.