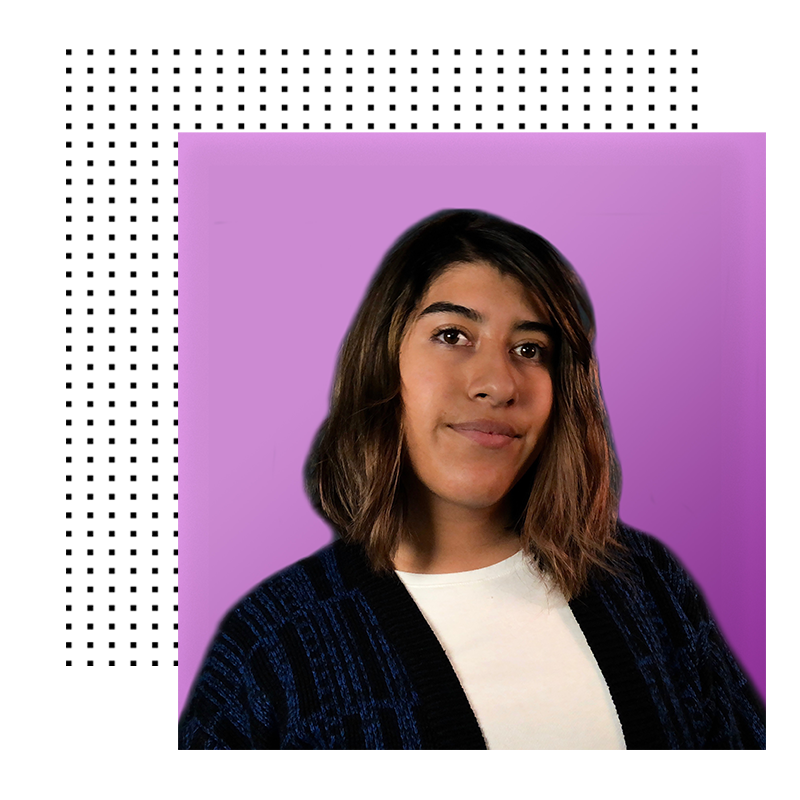 Hello! I'm Jordan Murillo, a videographer, video editor, and video production specialist based in Orange County and the Los Angeles area.

On a personal level, I attend movie theaters frequently, and I obsess over videos on YouTube, like film analyses, breakdowns on vfx/stunts, and the latest tech for video production. It is that passion for storytelling and filmmaking that motivates me more to push the boundary of my creative abilities in all aspects of my work.

With up to 5 years of experience in the professional space, my diverse skillset to produce, shoot, edit videos, and create motion graphics, capable of producing engaging content and high-quality video projects reflects my body of work. My technical skills in video and photo shoots are staging and operating production equipment, such as lighting, audio recorders, and DSLR cameras. Within that, I conceptualize graphic design and motion graphics possessing digital editing expertise in Adobe Suite. I stand prepared and ready to bring your brand, YouTube channel, or production to exceed your goals!
Produce videos from start to finish products based on client's needs.
Complete post-production video editing packages.